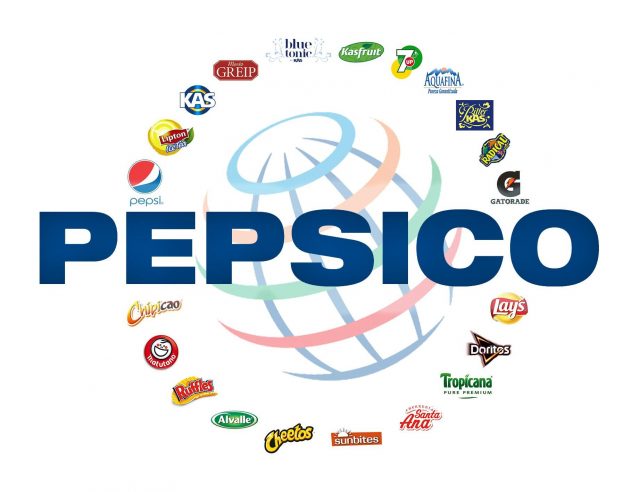 PepsiCo is one of the world`s leading food and beverage companies with a global portfolio of diverse and beloved brands. PepsiCo`s products are sold in more than 200 countries and territories around the world.
We are game changers, mountain movers and history makers united by a shared set of values and goals. We seek trailblazers from around the world to help us delight consumers and shape the future. Imagine what you can accomplish when you combine your experience and skills with our global brand powerhouse. Are you eager to be a part of us? Then now is the time to explore the Possibilities of PepsiCo.
We are looking for а Trade Marketing Manager in Azerbaijan with duty station in Baku.
What Will I Be Doing?
 Lead development and execution of cross categories in-store execution standards based on marketing strategy and business priorities in line with agreed PEPCISO approach
 Develop & align channel specific set of trade equipment to achieve execution standards
 Execute agreed planogram principles to achieve execution standards
 Lead Trade marketing annual operation plan preparation including Retail objectives, Equipment, Commercial calendars, budgets, TM programs.
 Manage and fully own Customer and Shopper promo, in cooperation with Marketing, propose and align Promo calendar
 Manage annual process of Trade equipment Assessment, Planning, Installation, Performance evaluation.
 Lead execution of Trade marketing
 Ensure effective budget spend via allocation against right priorities, identifying synergy opportunities, precise execution monitoring and most effective suppliers selection
What Skills and Experience Do I Need to Demonstrate?
 Bachelor degree is in Business Administration or Marketing is required;
 2+ years of relevant professional experience.
 Personable, high energy individual that is passionate about trade marketing and enjoys working in a fast paced, innovative, dynamic organization;
 Proficient in full suite of Microsoft Suite of products: Word, Excel, PowerPoint, Outlook;
 Proficient in Azerbaijani, English and Russian languages;
 Clear, effective and persuasive communication skills
 Good understanding of business acumen;
 Strong organizational and planning ability;
 Must be collaborative team player;
 Flexible attitude to work;
 Self-determination and drive to learn and succeed;
 Must appreciate the need to handle sensitive and confidential information with discretion and professionalism at all times;
What We Offer
PepsiCo is committed to the development of its people. You will receive training and will be supported during your probationary period to achieve the required standard. Those with the potential to progress will have the opportunity for further development to progress.
Our culture at PepsiCo is very inclusive. We are committed to the local community and the environment via our corporate & social responsibility. We recognize and reward those individuals who go above and beyond in their role.
Salary & benefits
 Competitive compensation package
 Flexi-Co (flexible place and hours)
 Company vehicle for business purposes
 Cell phone limit for free calls
 Competitive development scheme
If you are loyal with a strong work ethic and the hunger to learn and progress through your career, we'd love to hear from you at: [email protected] no later than October 7, 2019. Please indicate the vacancy title in the subject line of your email.