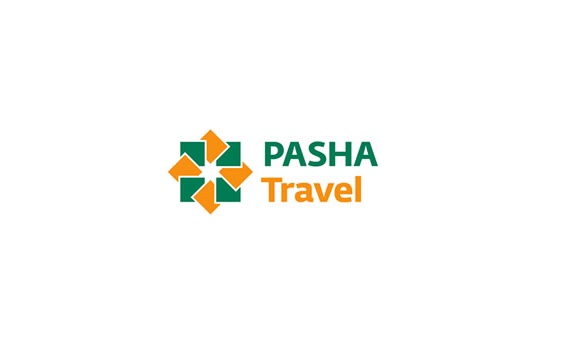 IT Support and System administrator / Guest Experience Department
Inspire with us for holidays in Azerbaijan!
Azerbaijan Tourism Board (ATB) is Azerbaijan's national tourism organization. Our core tasks include the management of the "Holiday in Azerbaijan" brand, innovative marketing in the most internationally promising markets and the transfer of our knowledge of guests and markets to the domestic tourism industry. In this way, we make an important contribution to the competitiveness of the holiday destination Azerbaijan.
The ideal candidate will have experience supporting, troubleshoot, install, and fix all types hardware and software computer and server system problems, troubleshoot and fix Windows Server issues, and an aggressive, detailed approach to problem solving.
Job description:
IT Support and Systems Administrator will be responsible for effective provisioning, operation, installation/configuration and maintenance of all systems hardware, software and IT related infrastructure. The person in this role will provide technical support, guidance, implementation and operation of servers, laptops and PC's, printers, Server infrastructure, IP telephony and all other systems with coordination of the IT Manager.
Duties:
• Troubleshoot hardware problems and find fixes for them. This work involves computers, phones, printers, and all digital systems connected to the network. In addition to handling hardware, system support specialists also test software programs for defects and bugs.
• Install and repair network cables.
• Back up data files and information to prevent loss during system upgrades and equipment replacement procedures
• Remove viruses, malware, and other damaging programs from software
• Monitor the operation of all systems to ensure proper functioning of hardware and software.
• Proactively manage and maintain Microsoft Server products.
• Administer Windows Servers, Domain Controller, File Servers, WSUS, virtual machines, Linux machines, and other network components.
Requirements:
• A Bachelor's degree in computer science or equivalent education and experience.
• Progressive IT experience 5+ years, at least 3+ System administration and user support.
• Strong knowledge Microsoft Server, File server, WSUS and etc. (Must have Microsoft certificate.)
• Excellent diagnose and repair problems skills with software and hardware.
• Must have deep knowledge with Windows 7/8/10 and Mac OS.
• Networking, vSphere ESXi, Linux knowledge's are preferable.
Candidates are requested to send their CVs to [email protected] until 16.08.2019.
Please indicate the name of the position (IT Support and System administrator) you are applying for in the subject line of the email.
Please be advised that only shortlisted candidates will be contacted for the further stages of the recruitment process.
Job Features
| | |
| --- | --- |
| Job Category | İnformasiya Texnalogiyaları |