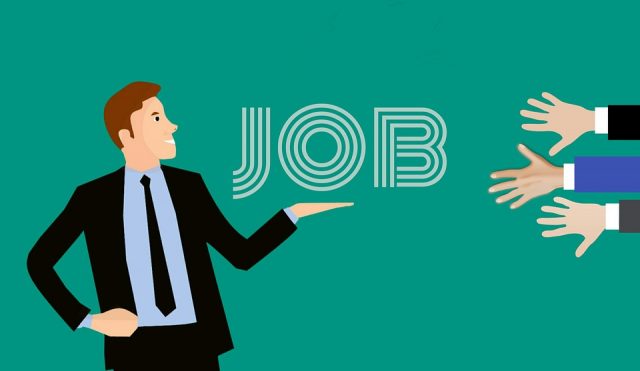 The German-Azerbaijani Chamber of Commerce (www.ahk-baku.de) is searching for a Specialist in Environmental Management to support Vocational Education Team in implementation of the "Strategic Environmental Management" training for 6 months period with a monthly allowance.
About us:
The German-Azerbaijani Chamber of Commerce (AHK Azerbaijan) is the official representative of the German economy in Azerbaijan. As a part of its services AHK Azerbaijan supports German and Azerbaijani companies in their operations in Azerbaijan, offers a wide range of services including in-depth market research and analysis and organises multiple networking events each year.
Job description:
• Preparing working documents on legal situation in Azerbaijan concerning energy, emissions, hazardous substances and dangerous goods, water, waste and resources;
• Developing learning materials for the "Strategic Environmental Management" training;
• Translating documents and correspondence from English into Azerbaijani and vice-versa;
• Supporting the Project Manager in developing programme, agenda and other related documents;
• Coordinating acquisition and registration of training participants;
• Supporting promotional campaign and procedures for disseminating publications;
• Administering set-up of seminar venue and providing technical support during the events.
Requirements:
• University degree in Law, Environmental Economics, Business Administration or other related fields, additional technical education is an asset; 
• Proficiency in English and Azerbaijani languages, good command of German is an asset;
• Experience of working in the similar capacity;
• Competent IT skills (Microsoft Office, Outlook, Internet Communication Tools);
• Proven command of editorial, writing skills and techniques;
• Effective communication, interpersonal and analytical skills;
• Reliable, accurate, punctual, proactive, motivated and target-oriented working attitude;
• Experience of working in an international environment or abroad is an advantage.
Benefits:
Post will benefit from a 6 months' (with 1 month probation period) fixed-time contract with a monthly allowance. Successful candidate will need to start working from May 2019.
Application:
If interested, please send your CV and Cover letter to [email protected] until 1 May 2019 indicating Specialist in Environmental Management in the subject area of e-mail. Only short-listed applicants will be contacted.