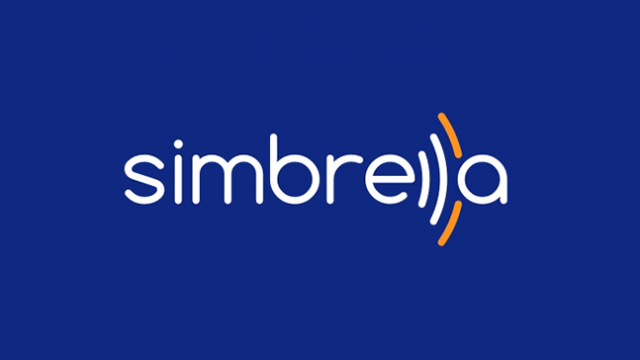 Job title: IT/Service Support specialist
Simbrella is looking for talented Service Support specialist and you could one of them!
Why should you apply?
 An interesting job in a high-tech company;
 Continuous development of your technical skills
 A great team to work with;
 Opportunities to work in international and multicultural environments;
 Competitive benefits and salary
Requirements:
• Technical education is preferred;
• 1+ years working in IT/Telecom area;
• Opportunity to work in night shift;
• Good knowledge of spoken/written English, Russian and Azeri languages;
• Advanced computer skills
Responsibilities:
• Receiving phone calls, e-mails and Trouble Tickets (TT) from Customers; sending responses to Customers and initiating the incident management process;
• Registering a TT in Support Trouble Ticketing System;
• Determining Severity Level (SL) of the arising incidents or confirming SL determined by Customer;
• Following up TT processing from the open status till close. This include regular monitoring of TT status, calls and e-mail to all levels of support members then necessary, defending Customer's side and point of view etc.;
• Diagnose of the incident described in TT and finding out the reasons behind of the incident;
• In case of impossibility of diagnosing the incident within certain period of time based on Operational Level Agreement (OLA) escalation the diagnose process to the 2nd Level of Support;
• Applying the 1st workaround actions from the Instructions provided for each service containing particular incident symptoms and actions themselves;
• If Service Support specialist has identified that more detailed knowledge is required to solve the incident escalation to 2nd Level of Support is performed;
• Preparing monthly support reports which contain information about response, diagnosis and solution time, brief description and related activities for each arising incidents.
• Regular monitoring of service components statuses using appropriate tools; in case of incident detection registering a TT and initiating incident management process.
• Contact appropriate specialists on Customer's side in case of any incident regarding Customer's interfaces.
• Preparing documents intended to improve the work of Service Support.
• Providing their opinions and suggestions about Service Support work improvement: processes, tools etc.
Are you Interested? Please indicate the name of the position you are applying for in the subject line of the application email and send to e-mail address: [email protected]
Job Features
| | |
| --- | --- |
| Job Category | İnformasiya Texnalogiyaları |