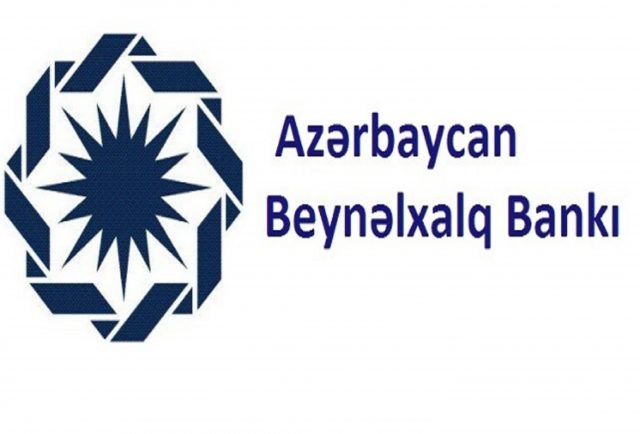 Vacancy for Senior or Leading Credit Risk Specialists
OJSC International Bank of Azerbaijan (IBA) is seeking Senior or Leading Credit Risk Specialists for its Credit Risk Management division.
ABOUT BANK
IBA is one of Azerbaijan's leading corporate banks. Established in 1992, Bank provides various banking products and services for retail and corporate customers in the Republic of Azerbaijan. It offers private and corporate customer current accounts, savings accounts, deposits, investment savings products, custody, credit and debit cards, consumer loans and mortgages, direct debit facilities, overdrafts, loan and other credit facilities, and foreign currency and derivative products. The bank enjoys a unique position in the history of its nation: the institution has played a key role in bringing the country of Azerbaijan, a "new" country with an ancient heritage and culture, into the 21st century's global economy.
Responsibilities:
• Carefully summarize borrower's data and produce clear and objective risk opinion
• Perform the analysis of the client's financial position and future loan repayment capacity
• Cash Flow Analysis and borrower's financials projection for loan repayment
• Rating credit risk of company. Using credit rating models and other expert systems to assign ratings and support internal analysis
• Responsible for decision making in line with internal guidelines and methodology
Key Skills, Knowledge, & Abilities:
• Minimal level of relevant experience: 1-3 years
• University degree 
• Education directions: BA, MSc, MBA, Finance, Accounting
• International certificates: CFA, FRM (preferred Level 1)
If you meet the requirements please e-mail your detailed CV to [email protected]  until April 22, 2019, Please indicate the name of the position (Senior or Leading Credit Risk Specialists (CFA, FRM)) you are applying for in the subject line of the email. Otherwise, the candidacy will not be considered in the review process of the applications collected.
Please be advised that only shortlisted candidates will be invited to the further stages of the recruitment process.