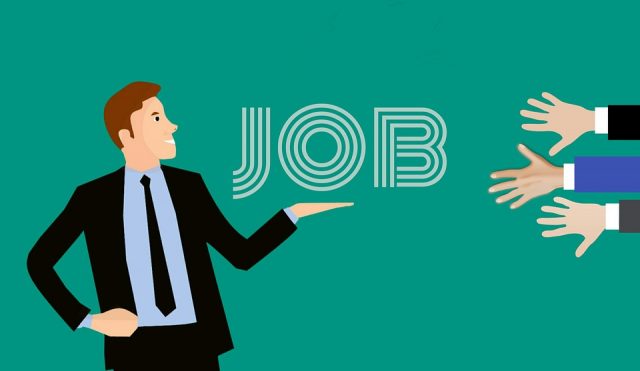 About company:
Created in 2012, "AZCO Engineering – Procurement & Construction Company "provides Technical Advisor, Engineering, Fabrication, Construction, Provision of Supervision, Procurement, Expediting and Inspection Services.
Our company offers a range of specialized services starting from the feasibility study, finishing with the supervision of the investment establishment and the follow up of production operations.
Job Title: Office Manager/Business Development Assistant
Job responsibilities
• To provide a high level support to the Manager and Project Coordinator;
• To work closely and effectively with the Project Coordinator, assist in submitting and managing Tender bids;  
• Store, manage and track company documents;
• Scan, image, organize and maintain documents, adhering to the company's document lifecycle procedures;
• Input document data into the standard registers ensuring that the information is accurate and up to date;
• To provide a bridge for smooth communication between the Manager and internal departments; 
• Devising and maintaining office systems, including data management and filing;
• Screening phone calls, enquiries and requests, and handling them when appropriate;
• Meeting and greeting visitors at all levels of seniority;
• Organizing and maintaining diaries and making appointments;
• Dealing with incoming email, faxes and post, often corresponding on behalf of the manager;
• Organizing and attending meetings, taking minutes of meetings;
• Liaising with clients, suppliers and other staff.
• Research and build relationships with new clients
• Set up meetings between client decision makers and company's practice leaders/Principals
• Arrange and participate in internal and external client debriefs
• Attend industry functions, such as association events and conferences, and provide feedback and information on market and creative trends
Requirements
• Higher education
• Work experience in Administration role 5-10 years;
• A confident MS Office program user: Word, Excel, PowerPoint, Outlook and Internet.
• Fluent oral and written communication skills, both in Azerbaijani and in English, Russian language is an advantage.
• Excellent inter-personal and communication skills; 
• Highly skill corresponding system in construction
• Knowledge of document management system 
• Excellent organizational skills, ability to multi-task and organize others;
• Ability to develop and maintain good working relationships at all levels, including during difficult or challenging circumstances;
• Only female candidates.
• Candidates are required to submit their CVs with photo until May 11, 2019.
• Salary 900-1000 net
• Please indicate the name of the position you are applying for in the subject line of the application and send it to e-mail address:  
[email protected]
• Note: Only shortlisted candidates will be invited to the interview and People who have experience in construction will be preferred.