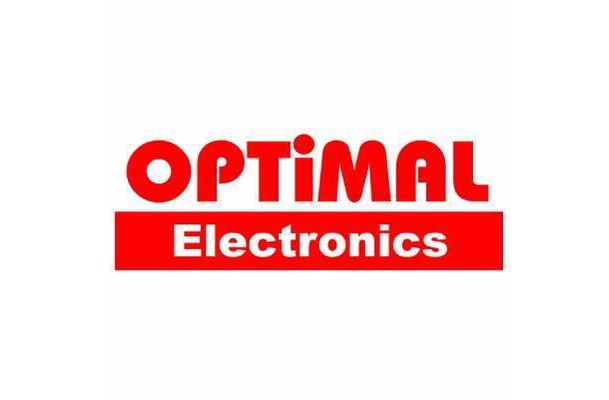 We are looking for bright and ambitious individuals who have a background in retail or general business. At Optimal  you will find a challenging and rewarding career where the sky is the limit! Want a job where you can really make a difference every day? Then come and join us!
An exciting opportunity has become available for an experienced, talented and confident Marketing Manager to join our team at our head office.
Vacancy:  Marketing Manager  (Fashion) 
Requirements:
• Strong academic background;
• Proven  experience  above 2 years is required;
• Impressive communication and analytical skills;
• Self improvement skills;
• Ability to constantly analyse and implement new ideas; 
• Proficciency in Azeri and English/Russian .
Main responsibilties:
•  Design and implement comprehensive marketing strategies to create awareness of the company's business activities;
•  Supervise the department and provide guidance and feedback to other marketing professionals;
•  Produce ideas for promotional events or activities and organize them efficiently;
•  Plan and execute campaigns for corporate promotion, launching of new product lines etc.;
•  Monitor progress and submit performance reports;
•  Responsible for producing valuable content for the company's online presence, editorial design and organizing the company's publications;
•  Conduct general market research to keep abreast of trends and competitor's marketing movements;
•  Control budgets and allocate resources amongst projects;
•  Become the organization's agent towards external parties such as media, stakeholders and potential clients and build strategic partnerships.
Interested candidates are requested to send their CV and certificates to [email protected]  mentioning the position in the subject line  until 20.06.2019
Note: Shortlisted candidates only will be invited to the interview.