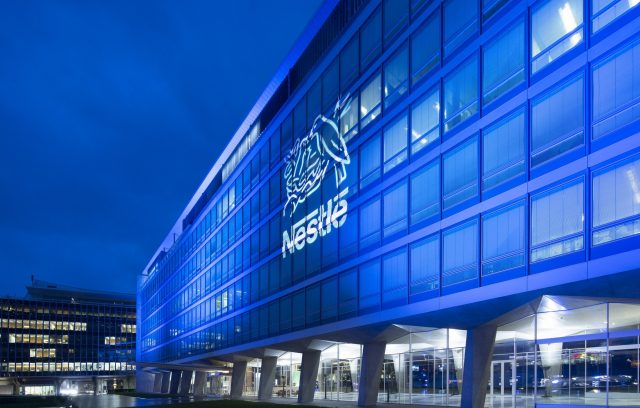 LLC ,,Nestle Azerbaijan" is looking for Marketing coordinator
Functional responsibilities:
1. Implement approved marketing strategy and the plans to ensure product development and maximize company's share of the market and the value of the brands.
2. Coordinate and implement approved short and long-term marketing plans: ATL and BTL activities, advertising, promotion, media campaigns, digital and social media campaigns (in conjunction with advertising agencies)
3. Support in coordination and follow up of marketing plans, projects, advertising campaigns and other everyday tasks, budgeting, NPD process support, communication process support, etc. 
4. Monitor, analyze, and evaluate domestic and international market trends, consumer behavior and competitor activity to identify market opportunities for the product. Innovate and renovate for the managed products and product groups, solutions. 
5. Monitor, analyze, and evaluate product performance; evaluate data: MS, SOV, BHT and Sales out reporting to the related brands 
6. Monitor sales volume, revenues and costs against forecasts and adapt plans to improve the sales performance of the product. 
7. Liaise with the related functions to design effective consumer promo, POS campaigns, other communications campaigns as per aligned OPL plan.
8. Actively manage assigned new initiatives and projects including communication between markets (when applicable). 
9. Prepare, manage and control the approved Brand (s) / Category PFME; Give confirmations to agency for CE as per approved PFME plan.
10. Monitor, manage all paper work activities accurately and on due time: PO, PR, biddings, invoice tracking, agreements (suppliers, agencies UR) and etc. related to the marketing activities
Who we are looking for
• 4 years working experience in Marketing.
• University Degree in Economics/Business/Marketing.
Personal qualities
• Advanced English (C1) 
• Excellent Russian
• PC Skills
• Planning & Organization
• Analytical and strategic thinking
• Presentation and Communication skills
• Leading & Interpersonal skills / Team work
• Project Management
• Decision making
• Negotiation
• Creativity
Company offers
• Competitive Salary.
• Medical insurance.
• Strong professional team, excellent working environment.
Interested applicants should submit their CV in English to   [email protected]    no later than April 5, 2019. Only shortlisted candidates will be contacted.