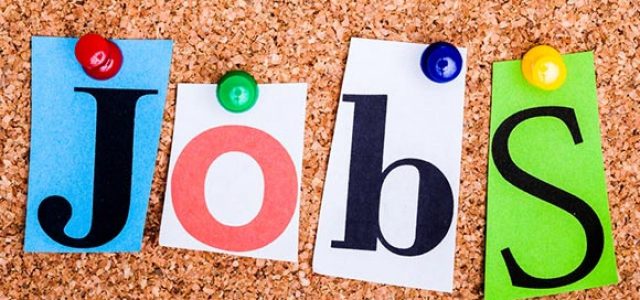 Position: Logistics Operations Supervisor
Employer: Retems Logistics LLC
JOB SUMMARY:
Provides various levels of support and services to areas of the supply chain. 
Oversee daily operations of international transportation and custom clearance operation. Coordinate import, export international freight and customs activities.
Provide proactive customer service to internal and external customers.
KEY ACCOUNTABILITIES: 
• Develop and maintain excellent service to internal and external customers at all times.
• Maintain performance statistics.
• Review and monitor shipment documentation for accuracy.
• Provide responsible supervision and control for all department activities.
• Compute duties, tariffs, price conversions, weight, and volume of merchandise exported / imported to and from foreign destinations.
• Examine various documents including invoices, waybills  to ensure compliance with local and foreign regulations.  
• Communicate with customs officials as appropriate to obtain release of incoming freight and resolve delays.
• Identify areas of concern in the clients' import and export processes through monitoring of performance against company and client standards.
• Communicate with operations line manager regarding progress and problems or issues.
• Maintain a flexible work schedule including outside normal business hours and after hours. 
• Makes customers and their needs a primary focus of one's actions; developing and sustaining productive relationships.
• Takes action that is consistent with available facts, constraints and probable consequences.
• Analyzes complex problems and develops alternative solutions.
• Uses appropriate methods and a flexible interpersonal style to help build a cohesive team and facilitate the completion of team goals.
Requirements:
• Bachelor's Degree (Technical preferred)
• Minimum 2 years related industry work experience preferred.
• Proficiency in Microsoft Office, web-based and job-specific software applications.
• Must be able to read, write, and speak Azerbaijani, English and Russian fluently.
Salary: 700-800AZN net
Email: [email protected]
Remark: Send your CV with position title in the subject line.