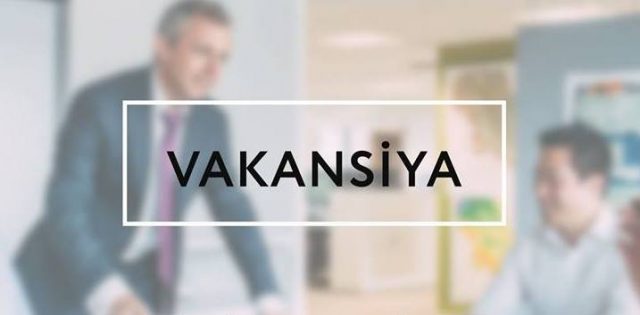 Company: Baku Convention Center
Property: Center Division
Position title: IT Help Desk Technician
Who are we looking for?
We are looking for a motivated Help desk technician to provide fast and useful technical assistance for the Center, employees and visitors.
IT Support duties and responsibilities of the job
 Help desk technician must have a technical knowledge and be able to
communicate effectively to understand the problem and explain its solution.
 Must know the Network fundamentals, general network setup and device configuration
 Diagnostics and troubleshooting of everyday problems caused by computers
 Installing and configuring computer hardware, software (Windows 10, Mac), systems (basic Windows Server 2012;2016), networks (preferences Avaya network technology and IP Telephony), printers and scanners
 set up new users' accounts and profiles and deal with password issues (basic Active Directory knowledge and work with advanced permissions details)
 Monitoring and maintaining computer systems and networks
 Maintaining, configuring and monitoring virus protection software and email applications. (preferences knowledge for use Exchange Mail Server 2016 and Symantec)
 Responding in a timely manner to service issues and requests
 Provide support, including procedural documentation and relevant reports (MS Office Program)
 Basic understanding of network infrastructure (protocols, DNS, DHCP, routing and switching basic)
 Conferring with network users about solving existing system problems.
 Coordinating computer network access and use.
 Strong analyzation and comprehension of IT best practices
Qualities that candidates should be expected to display:
 A technical, logical thinking
 Problem-solving skills
 An ability to work under pressure
 An ability to prioritize tasks
 A good eye for detail
 Knowledge of English and Russian
Work conditions:
Five days work 09:00-18:00
Apply now at : [email protected] 
For your questions, contact us on : (012) 404-18-81
In a subject line of your message, put IT Help Desk Technician, without subject line your email will not be considered.
Job Features
| | |
| --- | --- |
| Job Category | İnformasiya Texnalogiyaları |