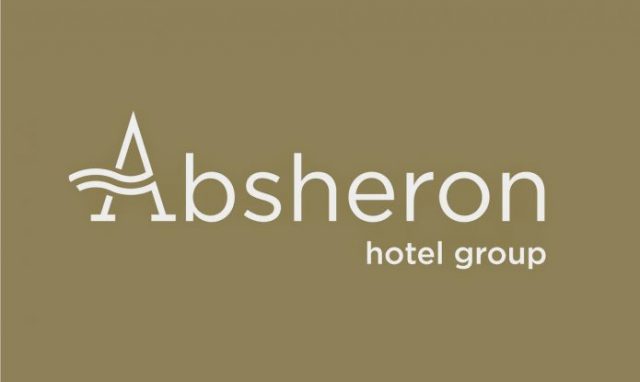 Department: Sales and Marketing
Position: Group Marketing Manager
Employer: ABSHERON Hotel Group LLC
Address: Port Baku Towers, 153, Neftchiler Avenue AZ1010, Baku, Azerbaijan
Web: www.absheronhotelgroup.com 
A young and dynamic hotel management company in Azerbaijan managing a world-class portfolio of hotels and resorts, ABSHERON Hotel Group is looking for Group Marketing Manager.
KEY RESPONSIBILITIES:
 Be responsible to develop, implement, monitor and evaluate the hotel group marketing strategy. 
 Management of relationships with third parties in production of creative work (Designers, Photographers, Videographers, Copywriters, Interactive, etc.)
 Ensures that property is following all corporate marketing guidelines.
 Acts on behalf of property with all vendors, exacting a balance between quality work and price, requesting estimates and approving all materials as needed.
 Assists hotels on various on projects.
 Manages marketing budget throughout year.
 Develops brochure and property collateral materials.
 Maintains, updates, and manages property web site.
 Develops promotions for various campaigns, keeping in mind strategy and goals of promotion.
 Keeps detailed files and records on all matters relative to property's marketing materials (photo usage rights, vendor contracts, etc.)
 Reviews and provides analysis on hotel group website and email campaign tracking.
JOB REQUIREMENTS:
 Good command of the Azerbaijani, English and Russian languages, both written and verbal.
 Knowledge and experience with common monitoring and reporting tools for Social Media.
 Strong analytical skills to understand key business indicators and competitive trends and develop approaches to these challenges.
 Knowledge of the local market.
 Knowledge of hospitality industry.
 Proven experience of working to and understanding key marketing and PR disciplines, plans and strategies.
Interested candidates are requested to submit their CV preferably in Word or pdf format to [email protected] by specifying the Job Title in the subject line.
Only short listed candidates will be contacted.
The deadline for application is April 30, 2019.