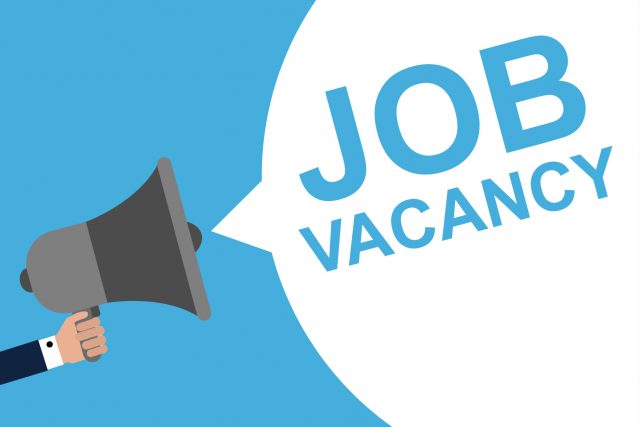 Workplace Interiors LLC looking for candidates to fill the position of Business Development Manager.
Key responsibilities:
• Developing sales if the company : seeking out for new market and sales opportunities such as new partners (hospitality group, financial group and other corporate construction sectore, architect and desing sector), customers (major companies) and new sales opportunities.
• Business and marketing strategy: determine the focus (online and corporate) of the company's strategic goals. 
• Conduct research to identify new markets and customer needs
• Arrange business meetings with prospective clients
• Promote the company's products/services addressing or predicting clients' objectives
• Prepare sales contracts ensuring adherence to law-established rules and guidelines
• Keep records of sales, revenue, invoices etc.
• Provide trustworthy feedback and after-sales support
• Build long-term relationships with new and existing customers
Required skills/experience:
• 2+ years of experience in constriction and Business development sphere
• Fluent in Azerbaijani, proficient in English – written and spoken  
• Of Strong communication and analytical skills
• Strong written, verbal and interpersonal skills with ability to present product and solutions, and lead meetings
• Knowledge of business practices, structure and philosophies with ability to determine pricing and discounting
• Ability to prepare and deliver presentations to mid-level and senior management
What we offer:
• Competitive salary
• Performance based bonuses
• Professional development opportunities
Candidates are required to submit their CVs with subject "BD Manager" to [email protected] 
Shortlisted candidates will be invited to the further stages of the recruitment process.