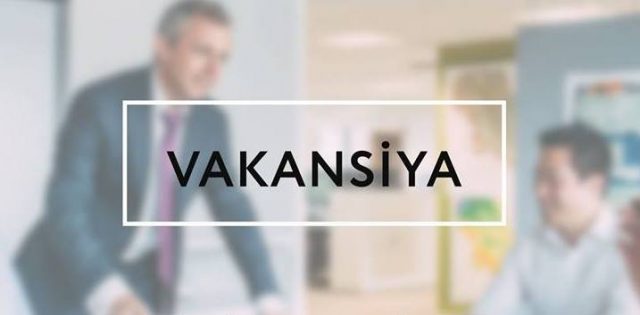 Business Development Manager
Mantra Energy International FZE is a premier Procurement & Supply Chain services provider. Since 2003, our team has supported outstanding procurement and supply chain solutions to the best-in-class organizations within the Oil & Gas, Petro Chemical, and Telecom Sectors in Azerbaijan, Kazakhstan, Georgia, Turkmenistan, Yemen, India and the U.A.E.
We are seeking an experienced, high-energy Business Development Manager, an aggressive self-starter who can work independently, be well organized, detail oriented and have excellent communication skills.
This role requires a strong knowledge of the Oil and Gas business landscape. You will be expected to execute the sales strategy and increase revenue through new and existing sales opportunities – specifically within the Oil & Gas, Petrochemical and Telecom verticals.
To succeed in this role, you will be expected to draw on your keen sales abilities for acquisition of new customers, maintain and nurture existing ones and drive the business forward. You will also work closely with the combined groups of procurement and supply chain.
Key areas of responsibility:
– 50% – Business Development
– Be the key point of contact for a defined set of customers – that will include BP, SOCAR, STP, Bos Shelf
– Striving to improve and reinvent yourself.
– Existing relationships in the target Oil & Gas companies is an added advantage
– Demonstrated track record leading significant revenue and overachieving targets
– Strong communication, presentation and business acumen
– Self-starter with an ability to work efficiently with minimal supervision
– Strong customer focus and ability to relate well to others, internally and externally
– Strong ability to generate, analyze and interpret sales related data and reporting
– Make telephone calls and in-person site visits and presentation to existing and prospective customers
– Calculate client quotations, negotiating and tendering contract terms and conditions that meet both customer and company requirements
Education and Experience:
– Typically requires a minimum of 2 – 3 years of related experience with an Engineering Degree (Mechanical / Oil & Gas Engg. preferred) with MBA or 5+ years of oil field related sales experience.
Benefits
-We only dare invite applicants who are driven and passionate with a high-performance attitude.
The role offers an attractive remuneration package (Basic (AZN.600 – 800 + Performance incentive (AZN.400 – 600) + Sales %) commensurate with experience. If you fit the above description and you are looking for a real opportunity for a successful career path. Apply immediately to: [email protected] with Subject line: Business Development Manager