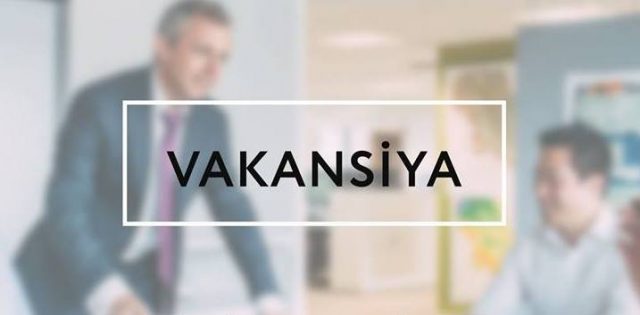 Job title: Business Development Manager 
Overview
The Manager for License and Accelerator business will be responsible for the development of the School License / Accreditation, and Accelerator, establishing connection with potential business partners (restaurants, hotels chains) in Azerbaijan and abroad.
Main Job Tasks and Responsibilities:
• Actively and strategically identify License / Accreditation prospects, comply with procedures
• Pitch to target leads and deliver against company sales targets for the License / Franchise business
• Manage the business processes which include benchmarking, competitive analysis, market planning and development, site selection
• Attend meetings regarding school project and communicate with various agencies, restaurants, hotels, and educational organizations, and School personnel.
• Act as main point of contact for all License / Accreditation related activities
• Keep abreast of new technologies and support the Academy / License business to be the digital front runner in Culinary Education
• Serve as subject matter expert for the development of curriculum. Conduct workshops, conferences and meetings as trainer and speaker.
• Assist in development of marketing and outreach programs.
• Assist in maintenance and use computerize client database.
• Work closely with Senior Management team in execution of strategy to achieve overall business goals.
• Work closely with each cohort of start-ups to validate, mentor and assist them in their journey, and deliver an exceptional program within budget
• Manage investors and attract new investors to explore investment opportunities in the start-ups
• Work with all stakeholders such as investors, mentors, start-up founders, to deliver value to all through the CASA  program
• Acquire relevant industry market intelligence to identify trends, unique selling proposition etc. to build the program.
Required skills, knowledge and experience
• Degree level education preferably in a Business, Management, Hospitality, or other related field
• Relevant experience (3 to 5 years) in cultivating and growing License & Franchise business in Azerbaijan and Europe/Asia region
• Experience with managing Start-Up founders and  have an understanding of what it takes to create a successful business
• An excellent written and verbal communication skill in English language is a pre-requisite. Verbal communication skill in Azerbaijani or Russian languages.
• Passion for world of Food and Education and the commitment to drive potential of our businesses and students
• Proven ability to work independently and take initiative.
• Ability to maintain confidentiality is essential.
Interesting candidates are requested to send their Application Forms/CVs to the following email addresses: [email protected]; [email protected]. Please indicate the name of the position (Business Development Manager) you are applying for in the subject line of the email. Otherwise, the candidacy will not be considered in the review process of the applications collected.
Please be advised that only shortlisted candidates will be invited to the further stages of the recruitment process.