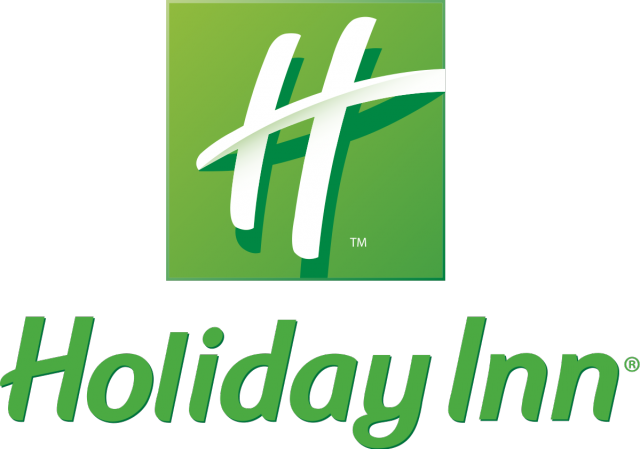 Position: Business Centre Manager
About The Role / Responsibility:
Will be responsible for delivering exceptional customer service to clients by managing the center on a day to day basis. Ensuring that the KPI's for the center are being delivered as well as maximizing sales potential. Duties will include:
• Supervision of the maintenance staff and dealing with contractors
• Responsible for the day-to-day operation of your site
• Conducting viewings
• Working to strengthen and build the brand by delivering exceptional service to clients
• Monthly invoicing
• Weekly reports
• Regularly walking around site to ensure that standards of appearance are being maintained.
• Ensure consistent, professional and proactive sales practices are delivered
• Ensure all potential business and leads are followed up on to maximize sales potential.
• Attend and host local networking events to help promote the brand and sites
• Driving the company brand including working on social media
• Managing a Centre
• Preparing weekly or monthly reports
• Preparing the contracts
• Attending management meetings
• Taking advantage of business opportunities
• Performing administrative duties
• Budgeting
• Overseeing the upkeep of the building
• Supervising staff
• Handling daily responsibilities
Essential Skills & Experience
The ideal candidate will have previous experience in a similar business center manager role although some other similar role such as lettings agency, estate agency or another face to face business to business sales role could be of interest. You will be comfortable using Word and Excel. You will also have a good understanding of social media.
• Being computer literate
• Being innovative and creative
• Being motivated
• Communication
• Being exceedingly organized
• Being able to relate to people
• Being influential
• Leadership
• Being flexible
• Being assertive
• Being an effective team player
• Office management
• Project management
• Time management
• Fluent English and Russian languages
E -mail : [email protected]
Job Features
| | |
| --- | --- |
| Job Category | Biznes, Menecer |