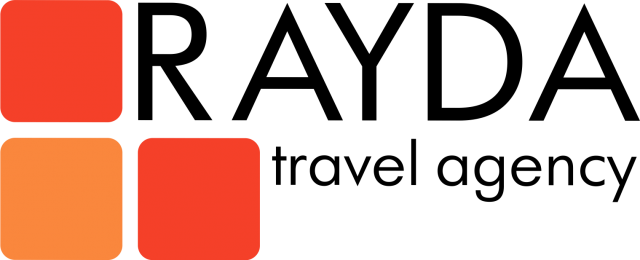 Position: Branch Office Director/Business Development Manager
Responsible for: Caspian Plaza branch office
Location: Baku, Azerbaijan
Employment: Full time
Job brief
 "Rayda" LLC is looking for a  Branch Office Director/Business Development Manager to control and oversee all business operations, people and office belonging to the company. Candidate will be the highest ranking manager in the organisation and will be responsible for the overall success of the business.
The ideal candidate will be a strategist and a leader able to steer the branch office to the most profitable direction while also implementing its vision, mission and long term goals. Sales and service experience will be very useful since office is in "walk-in' area and working with corporate clients.
The candidate should be entrepreneur mindset, and will have unique opportunity to run the business and realize himself/herself.
The goal is to ensure the company is constantly moving towards fulfilling its short-term and long-term objectives and does not diverge from its strategic guidelines.
Responsibilities
• Develop and execute the company's business strategies in order to attain the goals of the branch office
• Manage and lead the team in the office to achieve the goals, set up highly effective team and team cooperation
• Prepare and implement comprehensive business plans to facilitate achievement by planning cost-effective operations and market development activities
• Ensure company policies and legal guidelines are communicated all the way from the top down in the company and that they are followed at all times
• Meetings with corporate clients to ensure business systainability and increase the turnover
• Work on business development by signing new corporate clients and subagents
• Delegate responsibilities and supervise the work of executives providing guidance and motivation to drive maximum performance
• Read all submitted reports by lower rank managers to reward performance, prevent issues and resolve problems
• Work out new business opportunities and new sales channels together with the team
• Analyze problematic situations and occurrences and provide solutions to ensure company survival and growth
Requirements:
• Proven experience in managerial position at least 2 years
• Demonstrable experience in developing strategic and business plans
• Thorough knowledge of market changes and forces that influence the company
• Sales experience at least 2 years in B2B business
• Sales experience in B2C business is welcomed
• Outstanding analytical and problem-solving abilities
• Command of English (intermediate), Russian and Azeri languages
• 28+ years old
• References from the previous employment needed
Personal Skills:
• Disciplined person with commitment and focus to the work done
• Entrepreneur mindset, ability to work independently
• Excellent presentation and communication skills
• Excellent organisational and leadership skills
• Ability to work in a team
• Mobile to travel
• Open minded and ready to changes
• Ability to take the responsibility
• Loyal approach to the company
E – mail : [email protected]