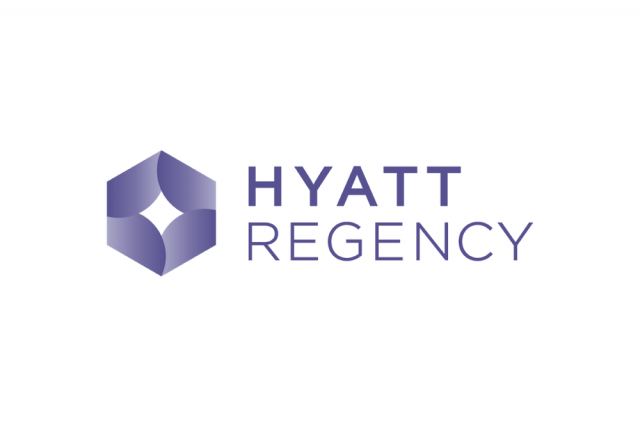 If you are passionate about authentic hospitality, sales and service, have relevant experience, can demonstrate strong leadership, problem solving, organizational and administrative skills, we have a great job opportunity for you as an Assistant Sales Manager.
Requirements:
– Strong organizational and follow-through skills
– Graduate degree – preference given to Sales, Marketing or business-related degrees
– Strong MS Office skills
– Strong Envision system knowledge and skills.
– 3 years minimum prior experience in Sales and Marketing, ideally in 5 start hotel property
– 1-year minimum prior experience in supervisory position
– Experienced and comfortable communicating with potential clients
– Ability to sell and knowledge of catering industry/function organizing.
– Experienced and comfortable communicating on the phone
– Excellent written communication techniques; experienced in writing business emails
– Excellent guest interaction and general verbal communications skills
– Ability to sell and knowledge of catering industry/function organizing.
– Pleasant personality; friendly and smiling
– Strong interest in the position and highly motivated to build successful relationships with current and potential guests
– Fluency in English, Russian and Azerbaijani
Job Duties:
To ensure that Business Plan targets are achieved monthly, quarterly and yearly with the expected GOP growth. With the account's portfolio and handling TA/MICE/Incentive groups.
– Provides excellent service to customers as appropriate.
– Maintains positive guest and colleague interactions with good working relationships.
– To work based on the Personal Business Plan Targets set to achieve Team Goals
– To increase occupancy, average rate and profit of the hotel.
– To increase business/occupancy through establishing and maintaining good relationship with a number of clients, working to meet sales targets.
– To develop and maintain new business wherever possible from identified market segments and sources of business.
– To attend trade shows, corporate functions, promotions, etc. representing hotel and Hyatt in general to keep a high profile in the marketplace.
– To maintain accurate accounts and data sheets on all active accounts and to monitor this data.
– To carry out the sales solicitation strategy developed for all applicable markets for TA.
– To identify, report, and respond to market needs and trends.
– To monitor and analyse competitors' sales promotion and activities for the department.
– To implement an effective sales plan and promotional activities for the department.
– To respond to any changes in the departmental functions as dictated by the industry, company or hotel. 
– To ensure that the Department's operational budget is strictly adhered to and that all costs are controlled and expenditure approved.
The email address is: [email protected]