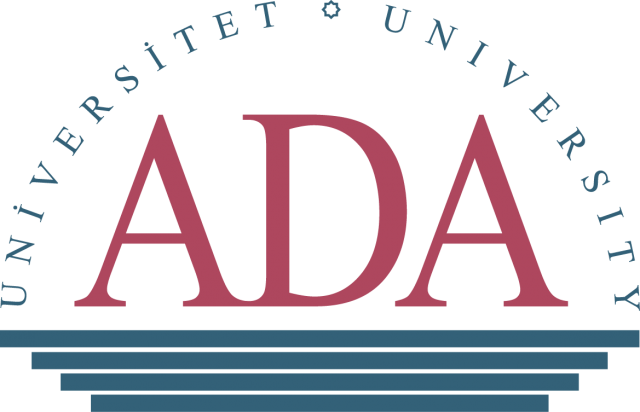 ADMINISTRATOR, GOVERNMENT PROGRAMS
POSITION SUMMARY
Under the direct supervision of the Associate Vice Rector of Executive Education, Administrator of Government Programs manages training programs for Government Agencies;
RESPONSIBILITIES
• Responsible for training programs' administration for Government Agencies;
• Developing proposals and program budget meeting specific client's request;
• Responsible for assessment of the specific training needs of target audience in Government;
• Working closely with ADA University and visiting faculty on program design, delivery, and evaluation;
• Acting as purchase requester in Banner System. Coordinating and keeping tracks of payment procedures (receivables and payables); 
• Overseeing quality control throughout the entire training program; 
• Monitoring, evaluating and reporting progress on program implementation to the Associate Vice Rector, Executive Education on a regular basis;
• Working closely with ADA University staff members on implementation of the programs' objectives;
• Communicating with clients on regular basis and responding to their requests for new programs; 
• Supporting research on new program and client portfolio expansion; 
• Developing, updating and maintaining the database of professional development programs;
• Developing mid-term and annual reports to be submitted to the Associate Vice Rector, Executive Education; 
• Working closely with Marketing and Communication Office on developing marketing materials (brochures, website, etc.) in compliance with ADA University branding; 
• Facilitating workshops and seminars for clients and Executive Education Alumni;
• Supporting the ADA University Executive Education mission and vision with respect to the assigned programs; 
• Participating in identifying long-term objectives of the Executive Education programs and development of action plans to accomplish those objectives;
• Representing ADA University Executive Education in various public events and meetings internally and externally;
• Performing all other related duties as assigned by Associate Vice Rector, Executive Education.
QUALIFICATIONS
• Master's degree preferably in areas of International Affairs, Public Administration, Education, Human Resources Management or any other related field;
• 3-4 years' experience, preferably in executive education or in program or project management;
• Excellent planning and organizational skills; 
• Knowledge of adult learning and training practices, budgeting and program evaluation;
• Ability to work with individuals and groups including international audience; 
• Must be proficient with technology (MS Office Suite and advanced Excel) 
• Excellent interpersonal, presentation and communications skills; 
• Knowledge of protocol and etiquette is preferable;  
• Must be able to work in teams and independently; 
• Enthusiasm, flexibility and ability to deal with multiple projects are desirable;
• Proficiency in Azerbaijani and English languages is a must. Knowledge of Russian is preferable.
Interested candidates are requested to submit, preferably in Word or PDF format, attached to an e-mail message: (1) a letter of interest specifying suitability for the position, when available and minimum expected salary (in AZN), (2) an updated resume and (3) the names, email and business addresses of at least 3 references.
Send materials via e-mail to [email protected] specifying the Job Title in the subject line. Only shortlisted candidates will be contacted. The cut-off date for application is April 24, 2019.
ADA University offers a competitive remuneration package and attractive conditions of employment of high standard. For more information about ADA University, please visit www.ada.edu.az