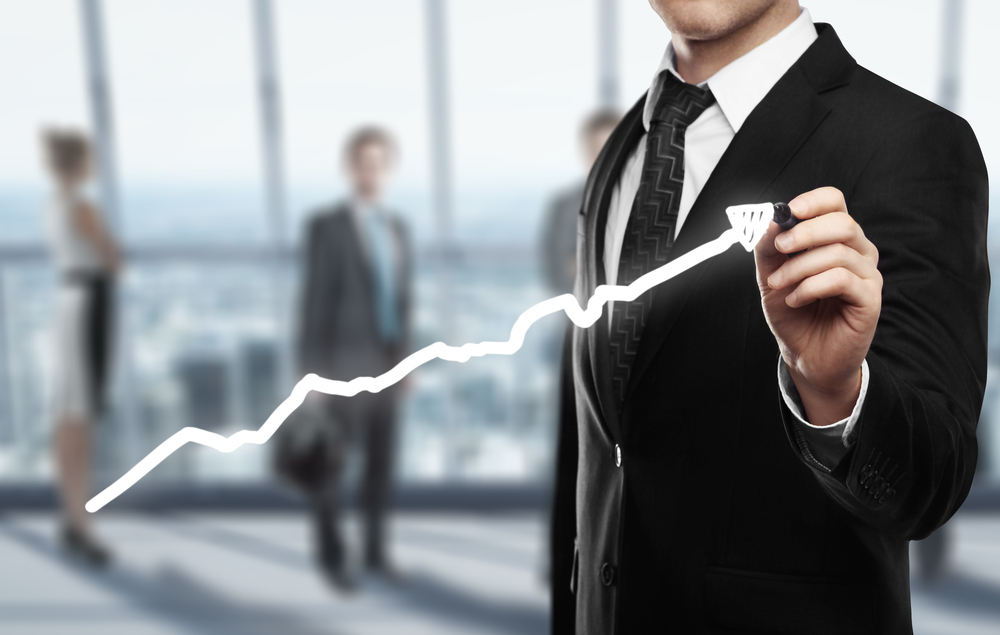 Position: Business Development Assistant (male)
Brief job description:
BD assistant performs in the different spheres of Business Development such as procurement, marketing and tender administration as well as report preparation.
We are looking for candidates that are eager to learn and improve, especially those who would come up with new ideas that will contribute to the process and to the company.
Procurement
– Searching foreign and local markets for required goods and materials
– Making contacts with different suppliers and acquiring price lists
– Preparing excel files comparing different offers
– Finalize purchasing process by preparing official documents
Marketing
– Investigating the market and prepare related reports
– Making new proposals regarding PR issues in company's website
– Entering new content and information to company's website
Contracts and tender administration
– Preparing contracts and other documents
– Handle preparations of the company in the career exhibitions
– Daily, monthly reports preparation
– Representing the company in tenders and preparing tender files
– Entering all the data of the process to 1C 8.3 program
Qualifications:
– Bachelor degree required
– Fluent English, Russian as well as Azerbaijan languages
– Only male candidates are required
Professional Skills and Experience:
– Work experience is an advantage
– Proficiency in MS Office Suite (Word, Excel, Outlook), knowledge of 1C is an advantage
– To be informed about internet marketing
– Result oriented, responsible, disciplined, able to meet deadlines
– Concrete, punctual, executive
Salary: 500-600 AZN (will be negotiated during the interview)
Working schdule:
– Monday: Friday: 8:30 a.m. – 17:30 p.m.
– Saturday: 10.00 a.m. – 16.00 p.m.
What we offer:
– Kind and professional workplace;
– Adequate salary;
– Professional career opportunities;
Please send your CV to [email protected] and point out vacancy name "BD assistant" in the subject of your letters.